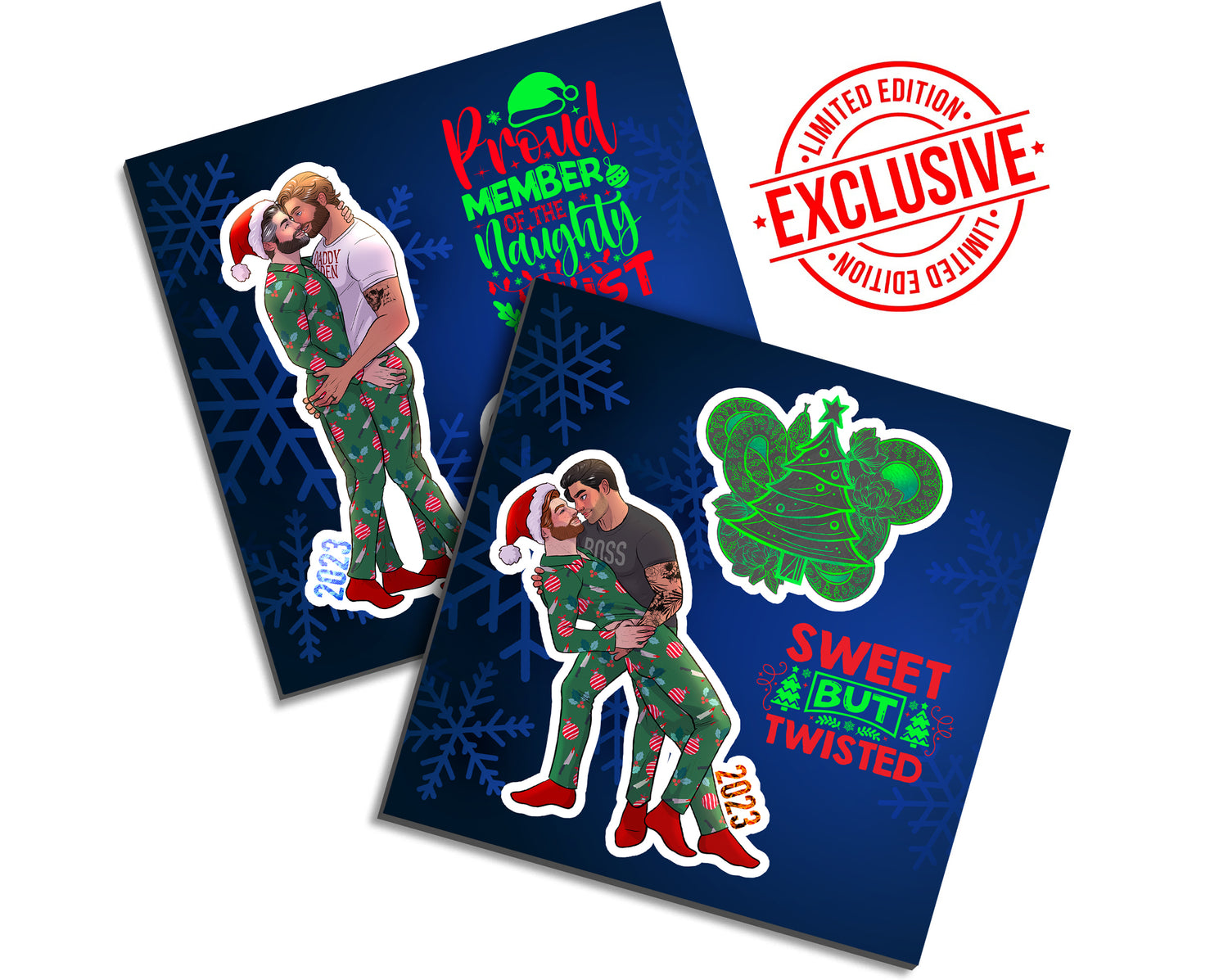 FOR A LIMITED TIME
These limited edition Christmas acrylic standees won't be here for long! Bring in the holiday cheer with the Mulvaneys!
Standing at approximately 5" tall, they're the perfect size for your bookshelf.
Buy one for $20 or grab both and save $10.
BUY NOW!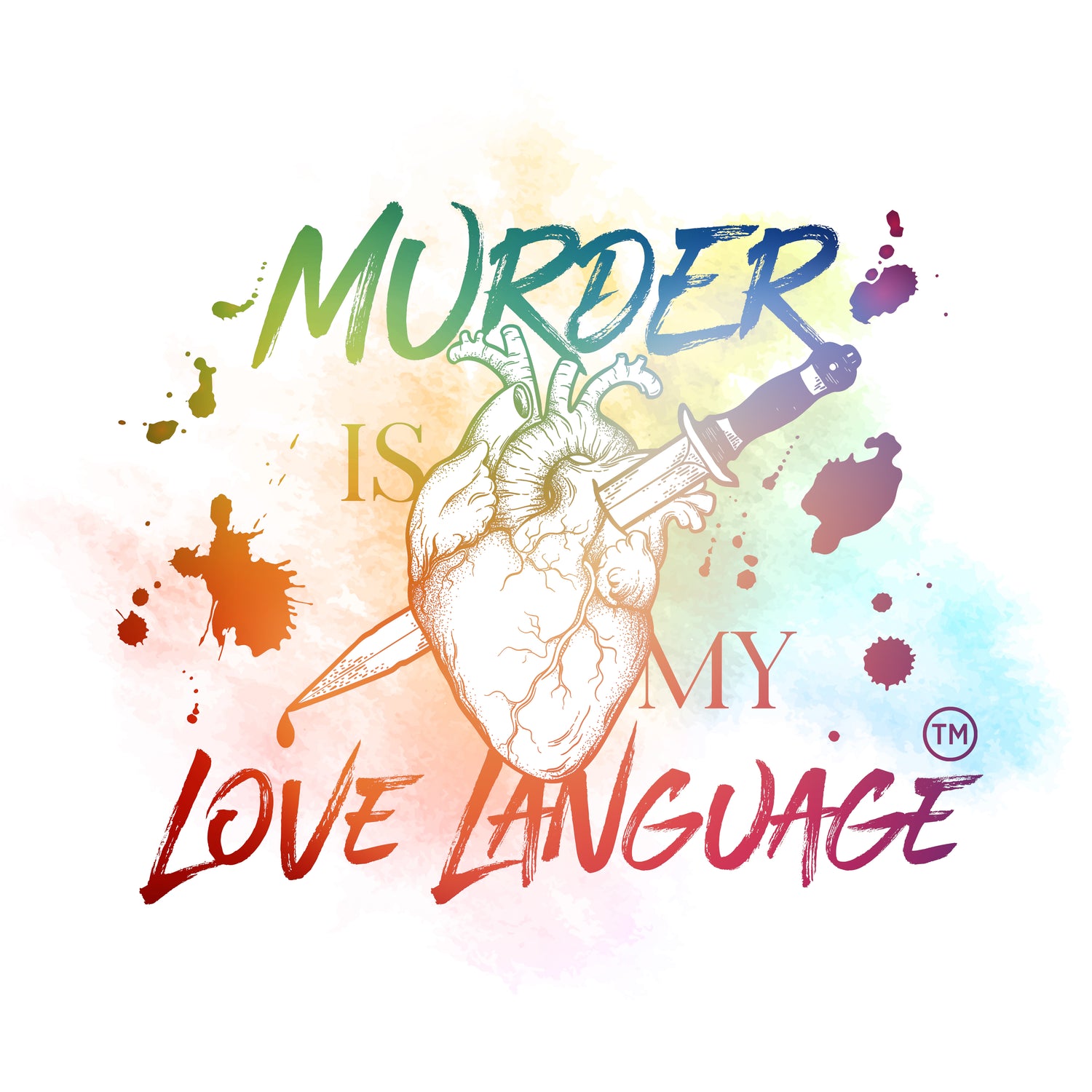 ABOUT ONLEY
ONLEY JAMES lives in North Carolina with her daughter, her daughter-in-law, son-in-law, and a menagerie of animals, both good and evil. James splits her time between writing m/m romance and mainlining dangerous levels of caffeine and attempting to maintain her ever-slipping sanity.
When not at her desk, you can find her whining about how much writing she has to do while avoiding said writing by binge-watching unhealthy amounts of television and doom scrolling on social media.
She loves true crime documentaries, anti-heroes, and writing kinky, snarky books about morally gray men who fall in love with other men.